/assets/images/contentblock/photos/2019-04-1615.33.16-Edit.jpg
T-Vine Wine Bottle
/assets/images/contentblock/photos/ShakeRidgeRanch-28.jpg
T-Vine Vineyard
/assets/images/contentblock/photos/DSC06494.jpg
T-Vine Wine Bottle
/assets/images/contentblock/photos/IMG_3580.jpg
T-Vine harvest
/assets/images/contentblock/photos/IMG_3622.jpg
Vineyard worker boots in the dust
/assets/images/contentblock/photos/IMG_3603.jpg
T-Vine harvest
/assets/images/contentblock/photos/IMG_3583.jpg
T-Vine Harvest
/assets/images/contentblock/photos/Hero-10.jpg
Flowers in the vineyard
/assets/images/contentblock/photos/DSC05009.jpg
T-Vine Wine Bottle and glass of wine
/assets/images/contentblock/photos/Hero013.jpg
T-Vine wine cork
/assets/images/contentblock/photos/DSC05352.jpg
T-Vine Vineyard
/assets/images/contentblock/photos/2019-04-1615.34.23.jpg
T-Vine Wine Bottle

Explore Current Releases
Featured Grower
Evangelho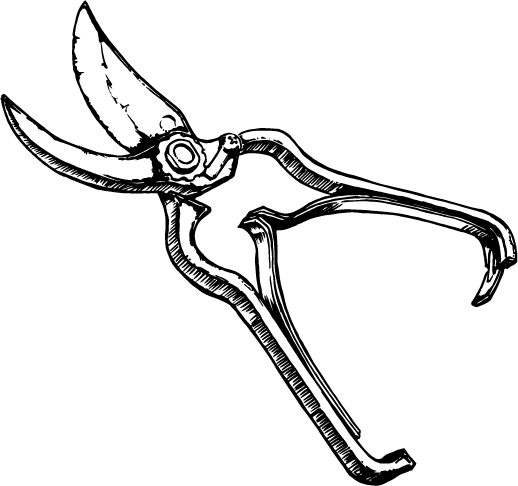 2019
EVANGELHO VINEYARD RED BLEND
$50
Details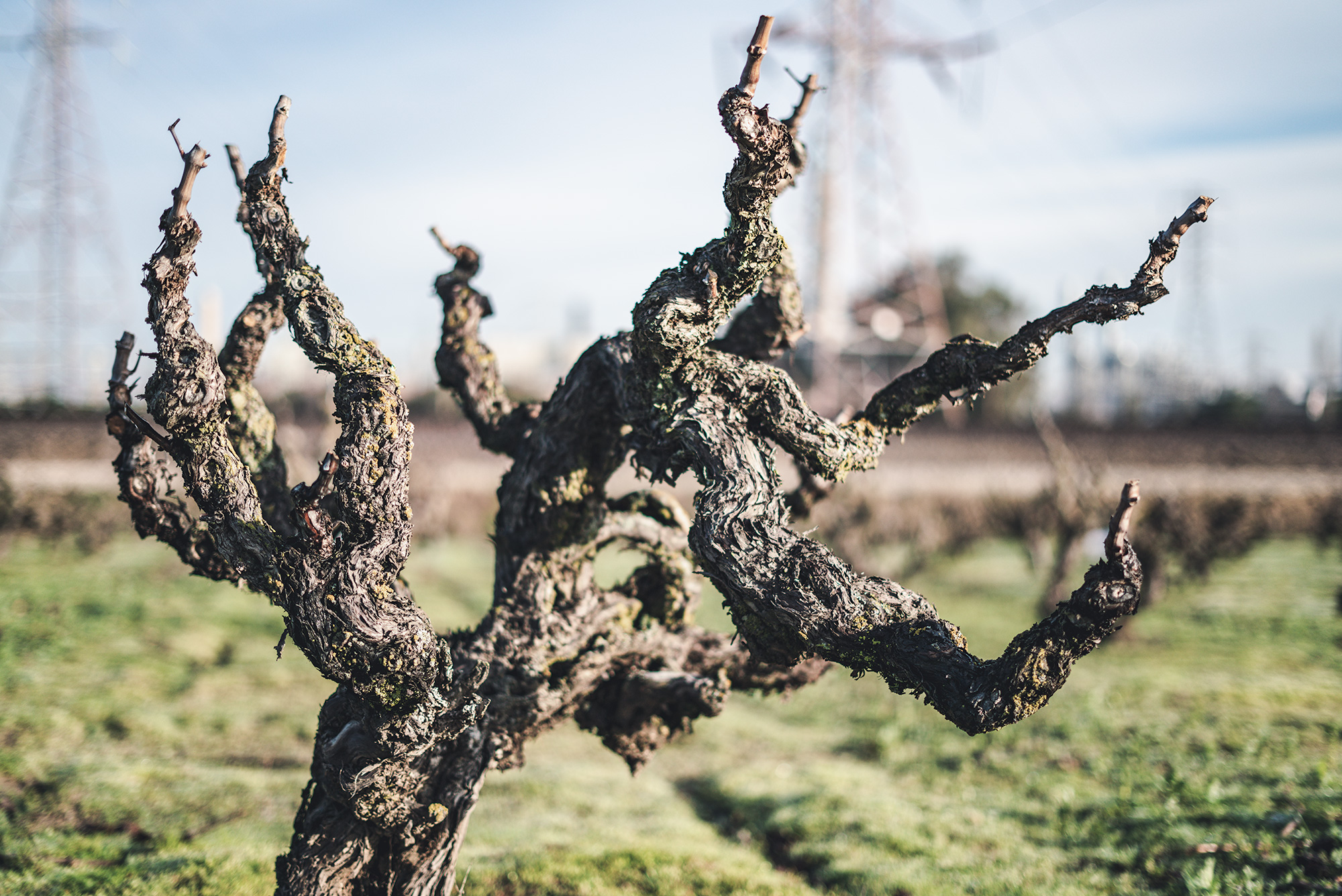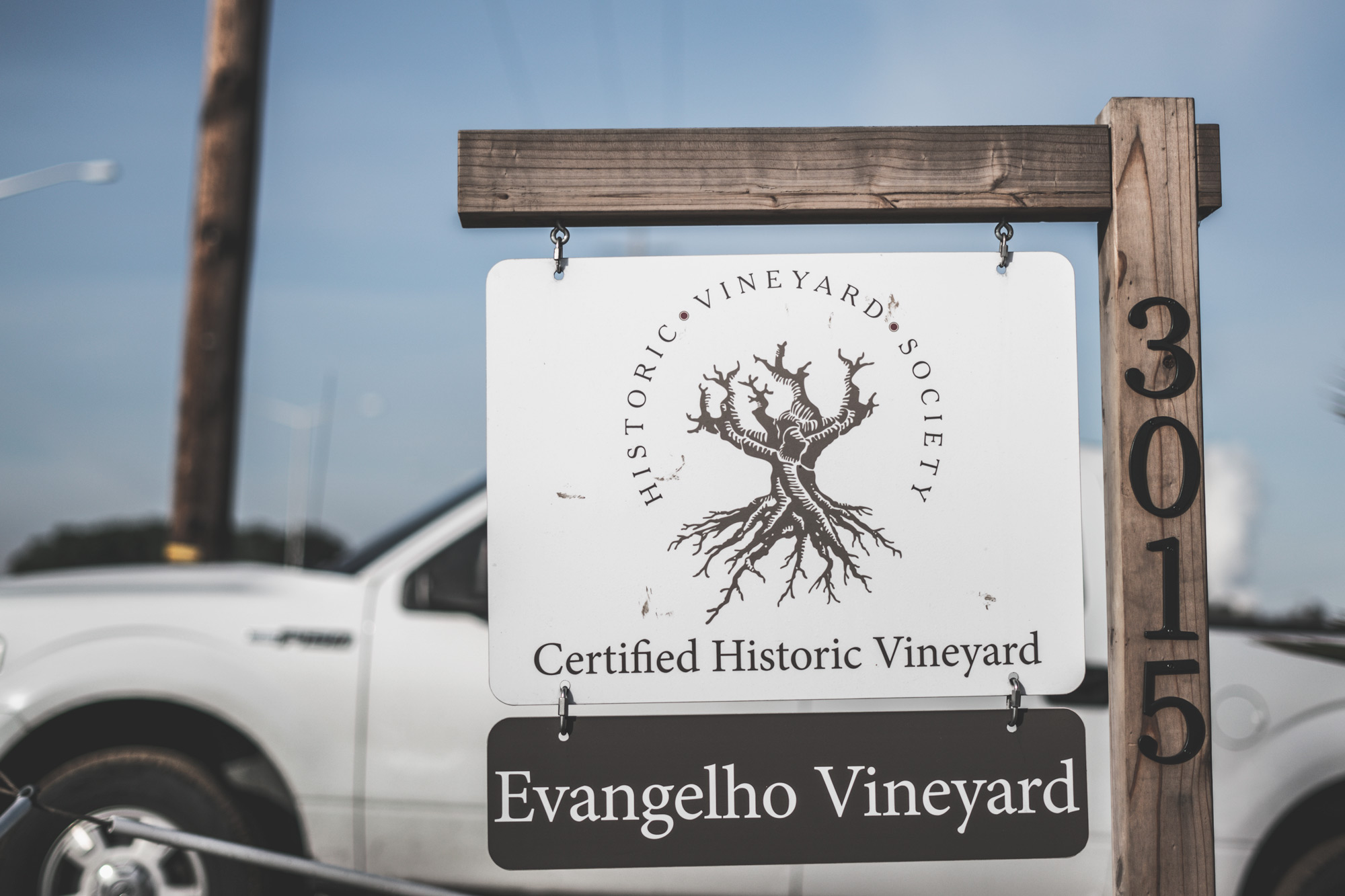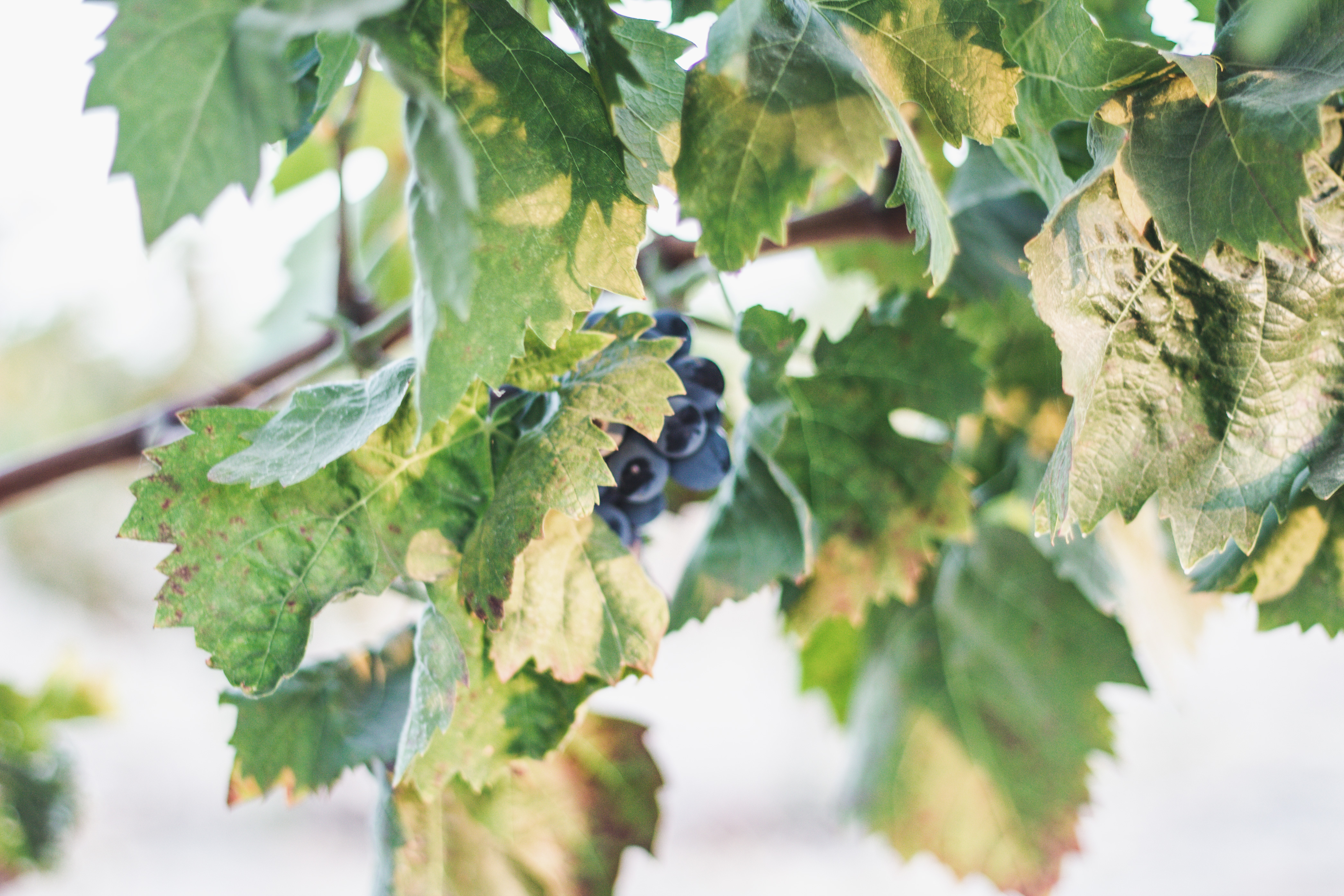 The Evangelho Vineyard is one of the most special vineyards on the planet, and there are few superlatives that truly pay it justice. Situated between a Burger King and a PG&E plant, acres of beachy sand are speckled with 140-year-old, head-trained Carignane vines. These little bushes thrive here, creating supple, flavorful grapes year after year. Contra Costa County is also a premier growing region for Mataro (also known as Mourvèdre).
Explore Evangelho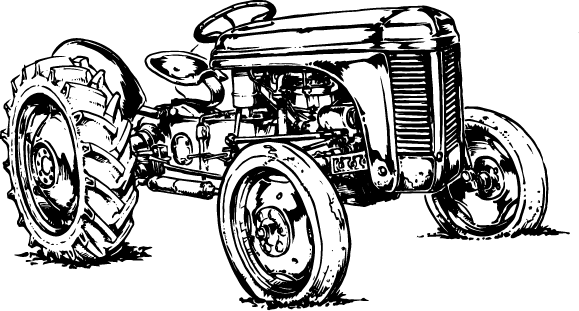 Meet Our Growers
Behind the Bottle
Evangelho Vineyard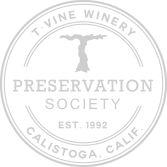 Membership
THE PRESERVATION SOCIETY
We created the Preservation Society to honor and preserve our state's last heritage vineyards and the seasoned growers that serve them. Through this membership, we offer flavors and stories unlike any remaining in the world.
Our members enjoy 10-20% off of all purchases, access to scarce wines and complimentary tastings.
Become a Member