Featured Grower
Bacigalupi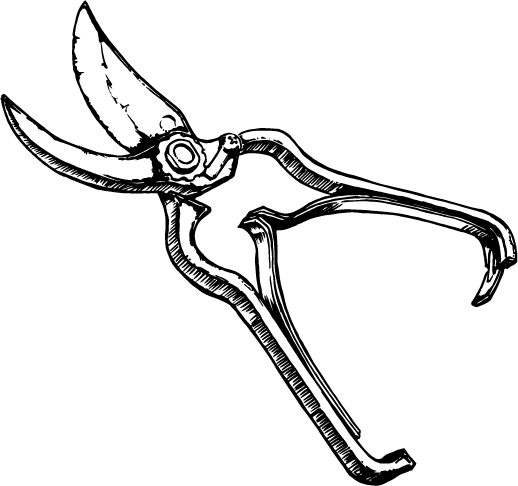 2018
Bacigalupi Zinfandel
$50
Details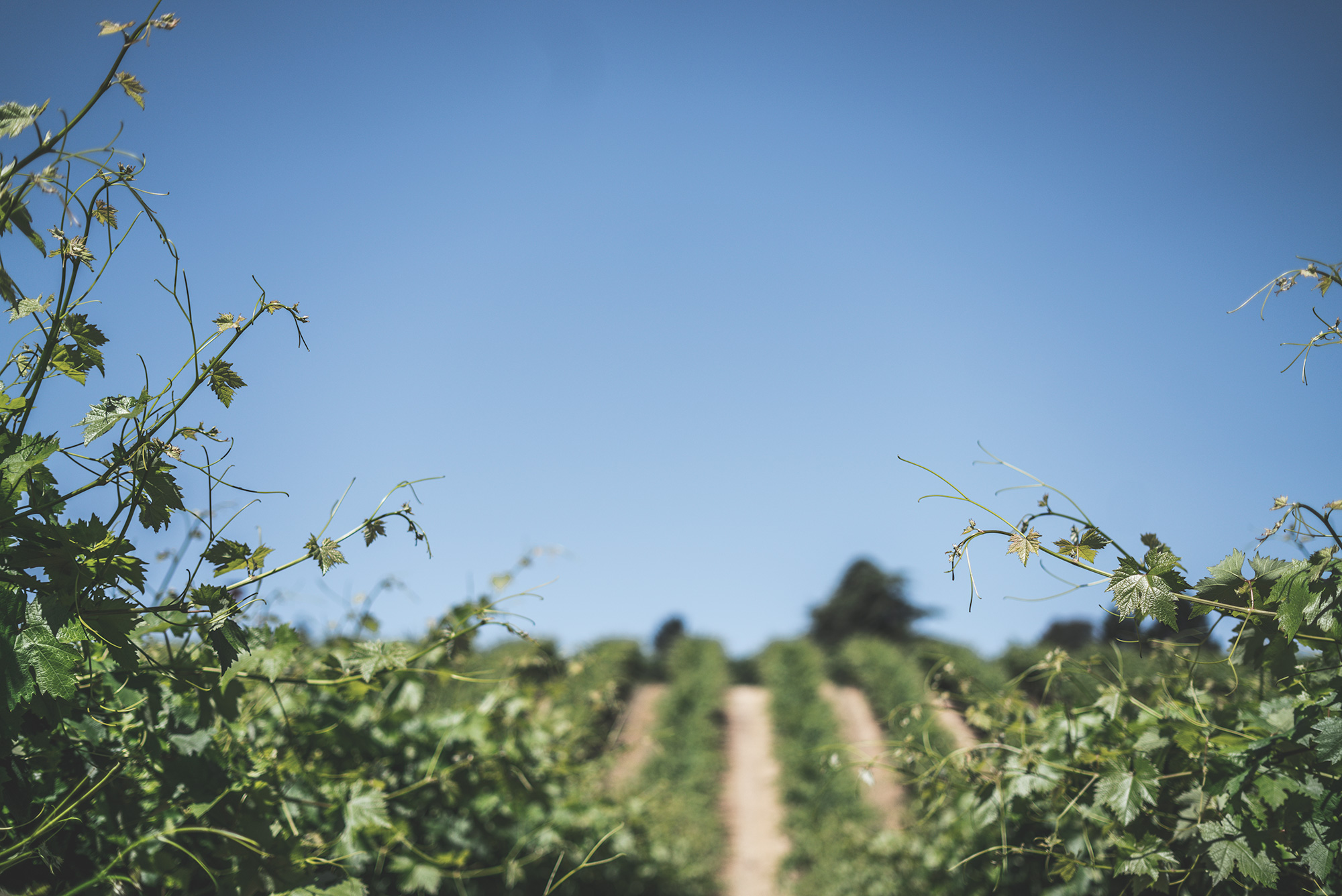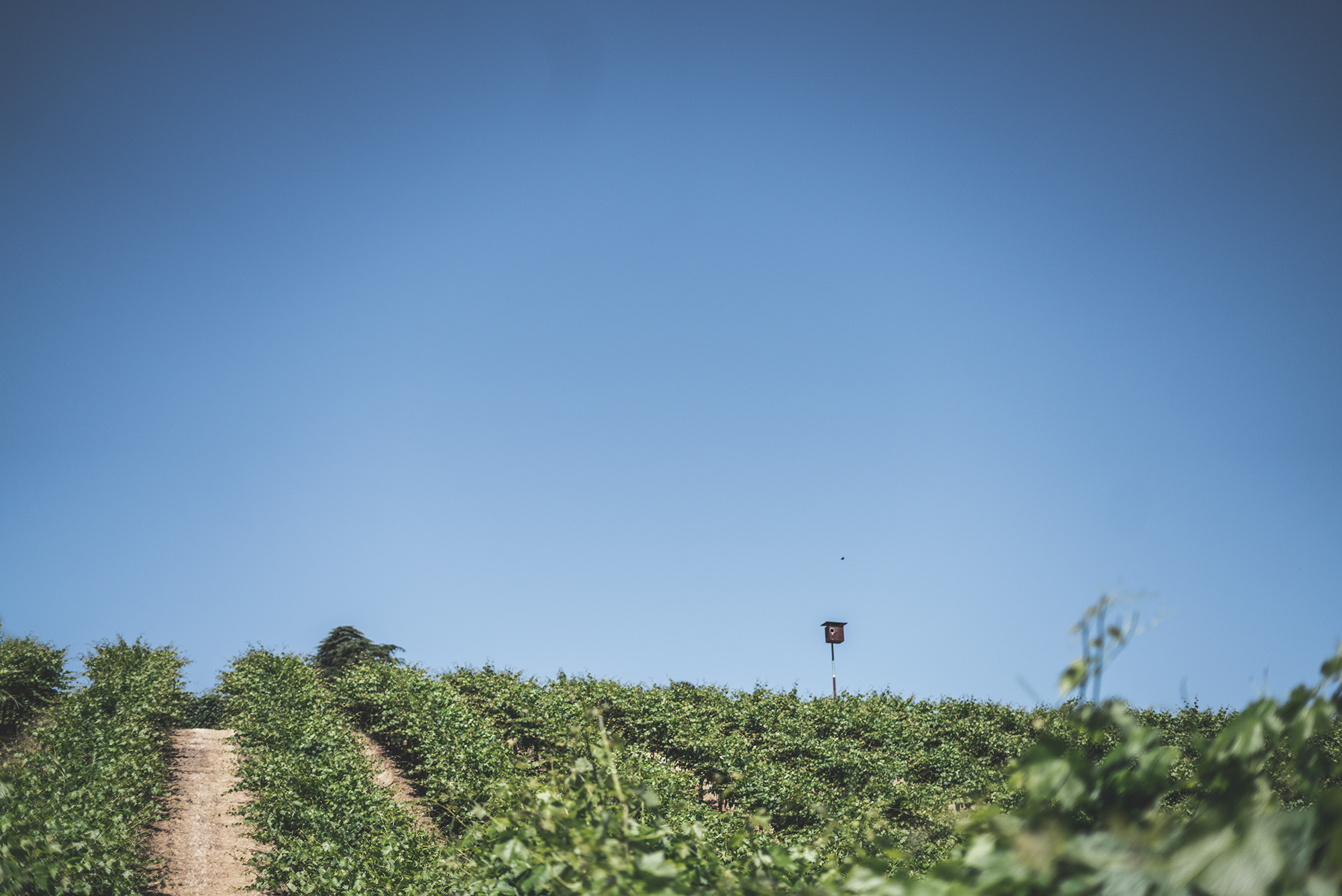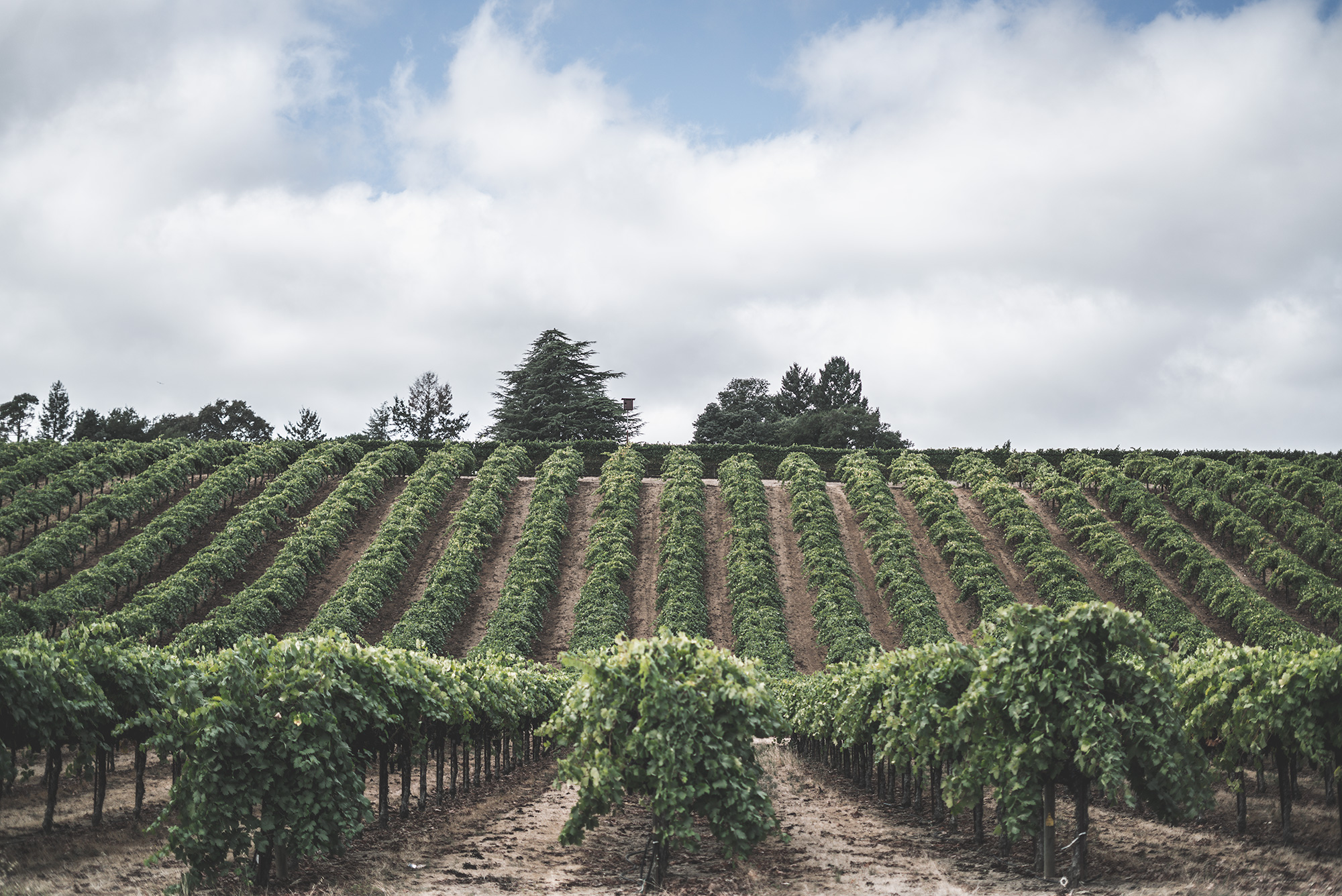 Helen and Charles Bacigalupi started farming their precious old vine grapes in the Russian River Valley in 1956. The Bacigalupis were about 50 years ahead of the sustainable agriculture movement, avoiding chemicals and tilling and then training vines as high as four feet above the ground to improve air circulation. Zin from this vineyard is rare, natural and absolutely perfect. We think you'll agree.
Explore Bacigalupi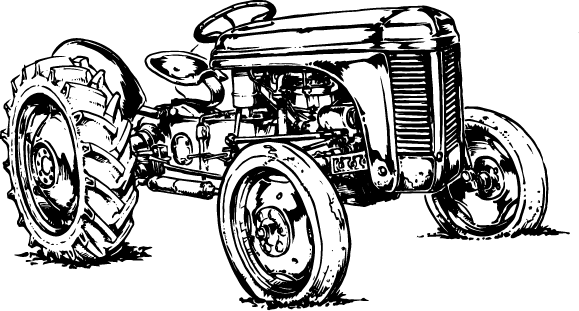 Meet Our Growers
Behind the Bottle
Evangelho Vineyard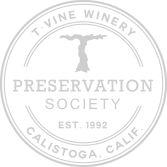 Membership
THE PRESERVATION SOCIETY
We created the Preservation Society to honor and preserve our state's last heritage vineyards and the seasoned growers that serve them. Through this membership, we offer flavors and stories unlike any remaining in the world.
Our members enjoy 10-20% off of all purchases, access to scarce wines and complimentary tastings.
Become a Member