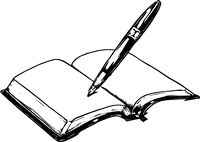 Make a Reservation
Nestled into the valley floor, our Calistoga winery offers a down-home feel and a quintessential Napa Valley backdrop. Stop by and let our friendly staff guide you through our unique single-vineyard, juicy wines. You'll leave with great memories and a purple smile. Promise.
A Sense
of
Place Tasting
Artisanal Cheese Plate Tasting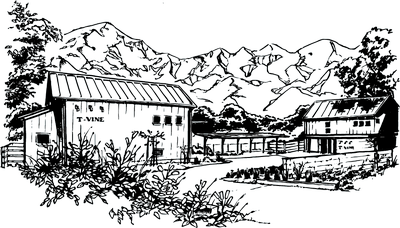 Our Location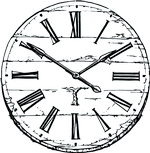 HOURS
10:00 am to 6:00 pm
7 days a week
Phone
(707) 942-1543
Address
810 Foothill Blvd,
Calistoga, CA 94515
Directions
Animals
We love animals at T-Vine. However, we have a very unique set of specifications that we are required to abide by. Only animals that satisfy ADA requirements are permissible (this is also applicable to psychiatric service dogs). Emotional Support Animals are not covered under the ADA.
Large Parties and Private Events
For groups over 7 and private events, please contact us. Due to our limited size, we require advance notice for groups of this size.
Learn More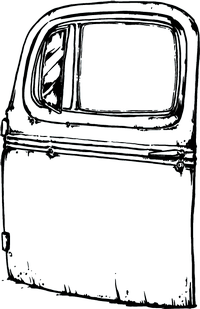 Our Winery Experiences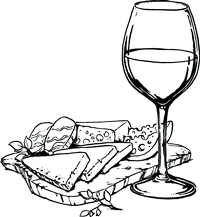 Artisanal Cheese Plate Tasting
An intimate, seated exploration of our single-vineyard wines paired with artisanal cheeses. Lasts approximately 1 hour and 15 minutes.
$45 Per Person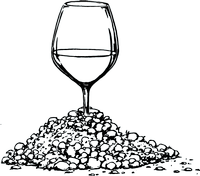 A Sense of Place Tasting
A seated tasting experience showcasing wines from some of the last remaining heritage vineyards in California. Lasts approximately 1 hour.
$30 Per Person