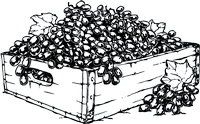 Our Difference
We aren't like most wineries.
Since 1992, we've scoured California in search of our state's last heritage vineyards on a mission to offer flavors and stories unlike any remaining in the world.
By partnering with multigenerational, seasoned growers, we are able to capture the unique character and power of old vine fruit and craft wines with soul and purpose.
We make our home in the humble town of Calistoga and invite you to visit our intimate winery to experience our truly remarkable stories, people and wines.
Our Growers
It doesn't get said enough, but the most important part of winemaking is grape growing. Farming wine grapes is as much of an art as it is a trade. So we find the best. Farmers with well-worn hands and generations-worth of wisdom. Their vineyards are theirs—not some corporate holding—planted with gnarly, loyal, old vines and long-forgotten varieties. Through nearly inconceivable care, these vines manage to produce some of the most astounding grapes in the world. All of which makes our job pretty easy.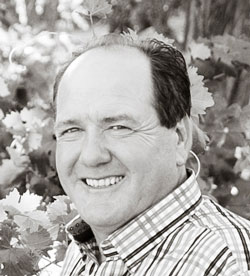 Jim Regusci
Owner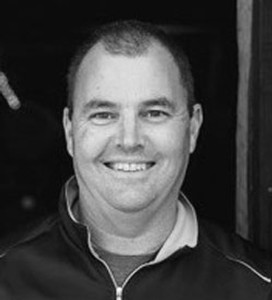 Bill Nanncarrow
Winemaker