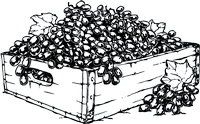 Our Philosophy
Founded in 1992, T-Vine Winery is built on a passion for crafting small lots of big, juicy wines from unique varieties, old vines and seasoned growers.
In 2009, a partnership between friends and vintners James Harder and Jim Regusci formed to acquire T-Vine Winery with a clear-cut mission to carry on T-Vine's traditions and expand access to interesting, rare vineyard sources.
Our goal is to make wines that feel like you jumped into a blackberry tangle on a bright summer's day. Our wines will be big, dark, balanced and brimming with fruit. That's how it's always been and always will be.
If you've been with us awhile, thank you for all you've done. It's truly been an honor making wines for you. And if it's your first time experiencing T-Vine Winery, we can't wait to share our wines with you.
Our Growers
It doesn't get said enough, but the most important part of winemaking is grape growing. Farming wine grapes is as much of an art as it is a trade. So we find the best. Farmers with well-worn hands and generations-worth of wisdom. Their vineyards are theirs—not some corporate holding—planted with gnarly, loyal, old vines and long-forgotten varieties. Through nearly inconceivable care, these vines manage to produce some of the most astounding grapes in the world. All of which makes our job pretty easy.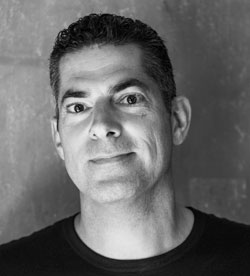 James Harder
Owner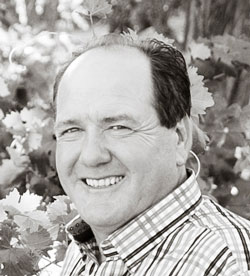 Jim Regusci
Owner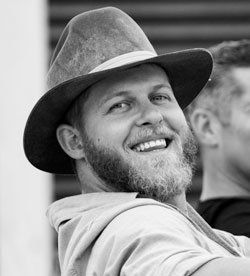 Bertus van Zyl
Winemaker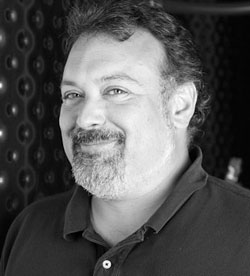 Timothy Milos
Consulting Winemaker